Restaurants
Pair our wines with the most exquisite dishes all around New York, The following is the list of Restaurants where you can currently  order some of our wine selections:
Hanzo's Japanese Steakhouse

102 Van Rensselaer Avenue [map]
Rensselaer, NY 12144
(518) 650-7212
hanzony.com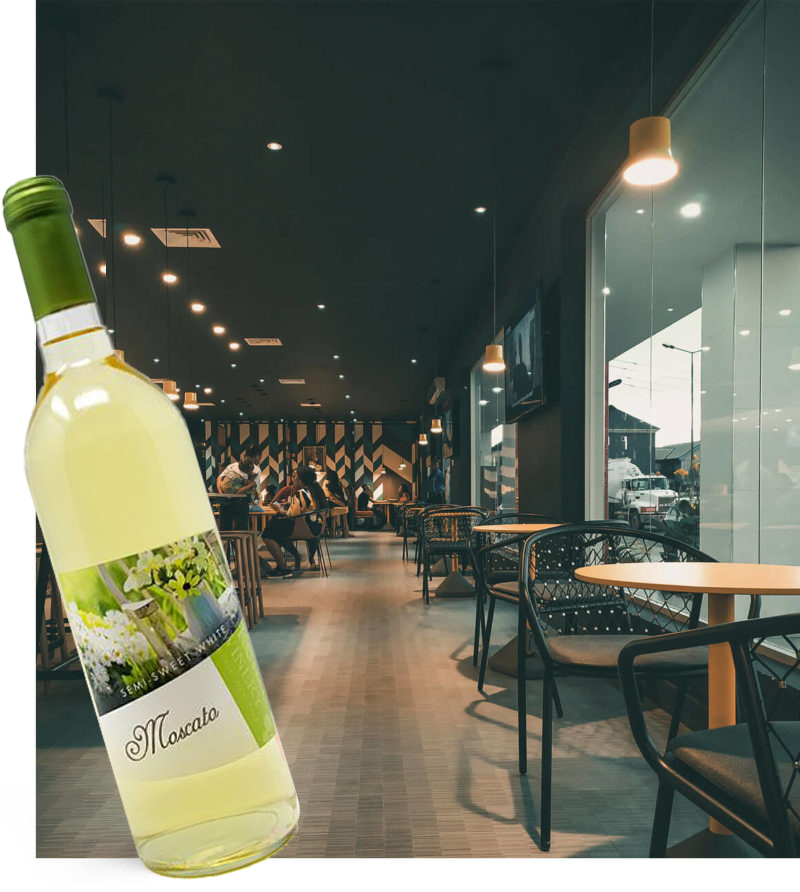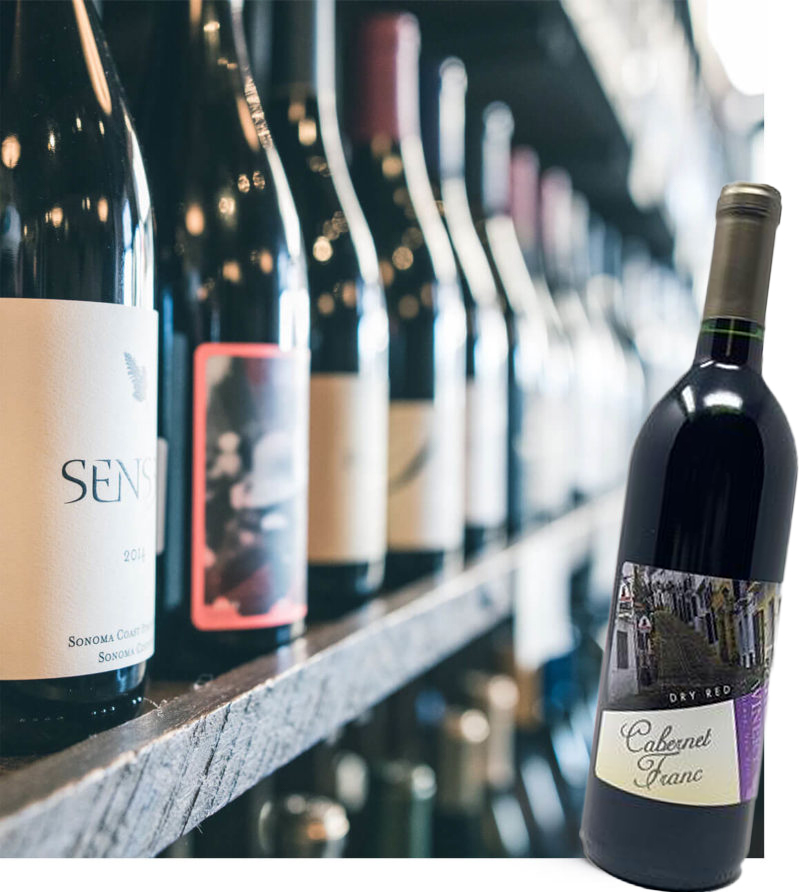 Retail locations by county
PICK SOME UP WITH YOUR GROCERIES
Retailers
Aligned with our vision to get closer to you, we have developed great partnerships with a variety of liquor stores across the state of New York. Below you will find our retail location separated by County. Click the plus (+) sign to get the map locations or zoom in the map to find the locations closer to you.
Retail Locations by County
Rensselaer County
Gabriela Seminario Valle
2021-06-07T02:22:44-04:00
Bob De Meo's Discount Wine
501 Campbell Ave [map]
Troy, NY 12180
(518) 274-5678
New York Wine Warehouse
102 Van Rensselaer Avenue [map]
Rensselaer, NY 12144
(518) 874-1044
nywineandliquorwarehouse.com
Save-More Wines & Liquors
50 N Greenbush Rd. [map]
Troy, NY 12180
(518) 244-3612
www.savemorewine.com
Village Wine & Spirits
92 Main Ave [map]
Wynantskill, NY 12198
(518) 283-6733
Greene County
Gabriela Seminario Valle
2021-06-07T02:17:17-04:00
Country Square Liquor Store
NY-32 [map]
Greenville, NY 12083, NY 14150
(518) 966-8031
Lakeland's Upcoming Festivals Appearences
Become a Retailer
Contact Amee calling at (315) 949-1533 or email her at amee@lakelandwinery.com