Urban Winery
In 2005, Syracuse wine enthusiast Andrew Watkins established Lakeland Winery as the first custom winemaking facility in the State of New York.
Our vision is to be there for you and become your partners in our collective movement, THE MOVEMENT OF JOY.
We believe that after the storm, the sun always shines… So we invite you to SAVOR THE FLAVORS OF LIFE.
Winery Hours
Friday, 4pm – 7:30pm
Saturday, 12pm – 7pm
Sunday, 12pm – 4pm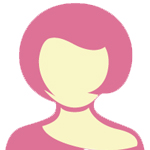 Great Wine Tasting

"Wine Tasting Our party of seven had a wonderful time. The wines were delicious and the service was exceptional. We would love to come back for another outing."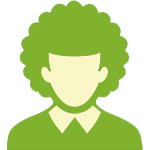 Birthday Wine Tasting

"We had a lovely evening tasting wine and celebrating my mother's 60th birthday. Our group of fifteen people fit well in the space and had plenty of room to spread out, chat, and enjoy tasting the wines offered. Staff was super accommodating and fun!"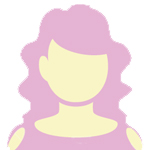 Best Wine Tasting in Syracuse

"Lakeland Winery has a great selection of wine to choose from. My server was extremely nice and helpful. Before I came here I had no idea what kind of wine I would like and he was very helpful in trying to figure out what I do and don't like. I found out I liked fruit wines and white wines. Plus we all had a great time just hanging out together because it was a very friendly and homey atmosphere. I would definitely recommend coming here for wine and I would definitely recommend a tasting."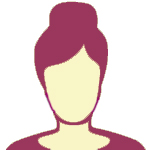 Family wine tasting fun

"What an enjoyable experience! Will was awesome and led us through the finer points of dry and sweet wines. We brought snacks and were not rushed through this experience……we will definitely come back!"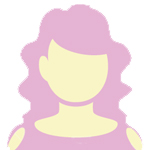 Family wine tasting fun

"What an enjoyable experience! Will was awesome and led us through the finer points of dry and sweet wines. We brought snacks and were not rushed through this experience……we will definitely come back!"
Subscribe to get updates about upcoming events, discounts, and promotions through SMS