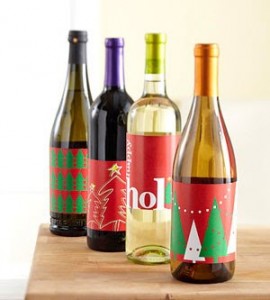 Okay, so it's not even Halloween yet, but you can get all of your holiday shopping done early this year by making your holiday wine now at Lakeland Winery.
It takes seven weeks for the wine to ferment, so if you make your wine by November 3, you can have wine gifts for friends, family and coworkers done in time for the holidays. No last minute shopping!
Read up on our custom winemaking process here.
Book your winemaking appointment here.