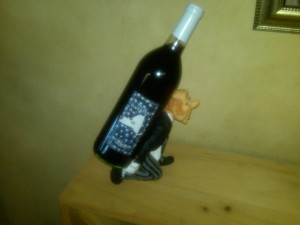 It finally feels like Spring and what better way to celebrate than with sweet, fresh blueberries?
The May Wine of the Month is our Fresh Blueberry wine, made with blueberries picked locally in CNY. It's an off dry, semi-sweet wine absolutely perfect for brunches instead of the usual mimosa, or as an after dinner sweet to cleanse the palette.
This wine is delicious mixed with lemonade too.
All this month, buy one, get one half-off.