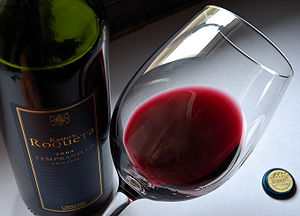 Are most of us wine newbies? If you were teaching newcomers to wine, what would you tell them?
Wine Spectator's Drinking Out Loud blog has the answers:
The key point is this: Most American wine lovers are almost as new to wine as most Asian wine lovers are. I don't know about you, but I remember vividly the bafflement of wine: all that label lingo (in French no less); the seeming arbitrariness of pricing; the snobbery; the humiliation of facing a big wine list in a restaurant skewed to exorbitantly priced wines. Do you remember all that? I'll bet you do.