The next generation of home party has arrived!
A wine tasting party is an event, where you get to taste nine of our fine wines in the comfort of your own home for FREE. It's just you and your friends gathered with someone who likes wine as much as you.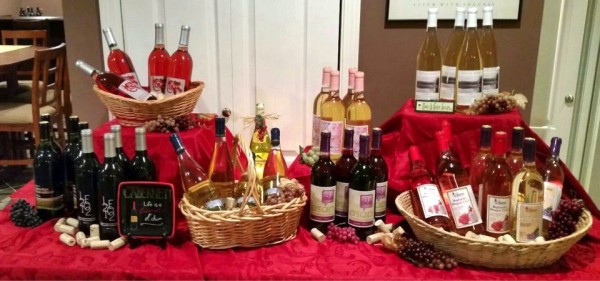 Invite your friends and family, lay out some simple appetizers and relax! We'll do the rest!
We bring nine different wines to taste for FREE.
Our wines are exclusive—every wine is made right in our winery.
Wines are priced from just $12 – $20 per bottle.
We appeal to both men and women—couples love to come together.
You get to try wine before you buy!
We do all the heavy lifting from bringing the wine and glasses to helping you pair foods.
Host receives a free bottle of wine and 10% off of their personal order.
Reserve a date with your Wine Consultant now!!
Call (315) 487-2884  or email [email protected] for more details.
Your house must be within one hour of Syracuse. There is a $200 minimum purchase for the event.